It's a space…to inspire!

Open Day 2023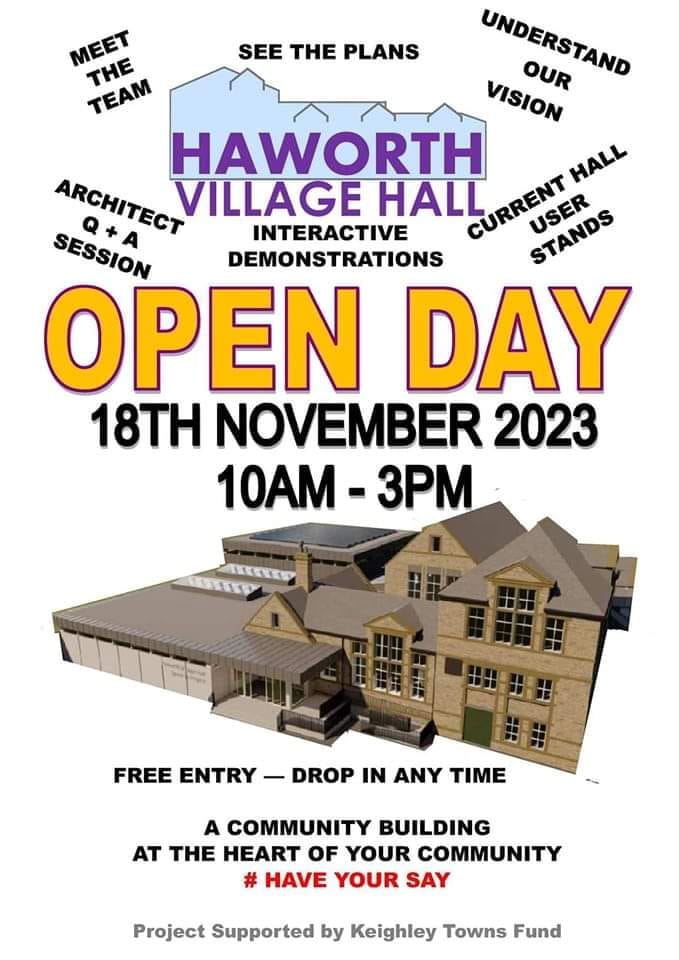 We work with local schools, clubs and organisations providing stimulating educational experiences and giving life-changing insights for learners and educators alike. It's a springboard to a better future.
Space to Inspire exists to work with schools and the community to provide accessible STEM/STEAM based activities and learning. Based in Haworth, our exciting and immersive learning environment makes the most of Haworth's diverse heritage. This provides an excellent backdrop for a host of traditional and futuristic learning experiences.
We encourage local businesses and members of the community to engage with us on a variety of relevant projects. We aim to provide a supportive incubator for new and exciting ideas. We want to be a go-to partner for local businesses, allowing them to branch out and try new concepts.
If you would like to join us on our journey or benefit from our resources, please get in touch with us via our contact page.
In October 2022 we held an Open Day to provide information about the Keighley Towns Fund projects in the Worth Valley. The short video below was filmed on the day with some of the participants.